Display Stand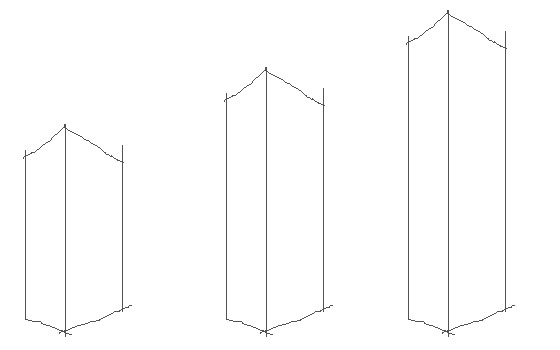 We've been to enough watch shows and know how critical proper watch display can help with business. We designed this watch display stand to suit our own needs. After much success, we would like to share this great tool with you to help you sell your watches.

Brightly lit
Presentation is everything. If your watches are poorly lit at display, no matter how good they really look, they won't sell. Dual fluorescent lights in this display stand ensure every watch is properly lit. Every one of your showcase watches will look so good that they look almost edible. Your watches never look better.

See your watches, from all angles
The bottom rotation handle allows you to easily rotate the watches 360°. Allowing you to adjust the display stand to its optimal angle. This is also great for easy watch replacement. Just rotate it so the watch being replaced is facing the opening door. Open the door and easily swap in the new watch. It's that simple.

Fine tune to your liking
Our special C-shaped watch holders can be rotated up and down. You can fine tune the angle for each watch to be displayed. Adjust the angels of every watch so that it meets the eyes of your potential customers at its best angle, every time.

Advertise your brand
We can help you put your brand on every watch holder. And if you think that's not enough, no problem. The optional light box and base box allows you to market your brand with this display (see below Accessories section). Effectively market your brand at a very low cost.
Accessories

Light box
Your brand is important. With the optional light box on top, your brand or any marketing material of choice will sure catch attention .

Base box
The optional base box securely locks your extra watches away. Want to display them again? Sure, just take them out and swap.

Watch holder
Like to rotate watches displayed from time to time? Get extra watch holders to simplify the process.
Size, capacity, & power
Model
Size
Capacity
Power
6-level
L: 24.8cm
W: 24.8cm
H: 65.0cm
48 watches
110V and 220V available.
5 different power plugs available.

8-level
L: 24.8cm
W: 24.8cm
H: 84.3cm
64 watches
12-level
L: 24.8cm
W: 24.8cm
H: 121.9cm
96 watches